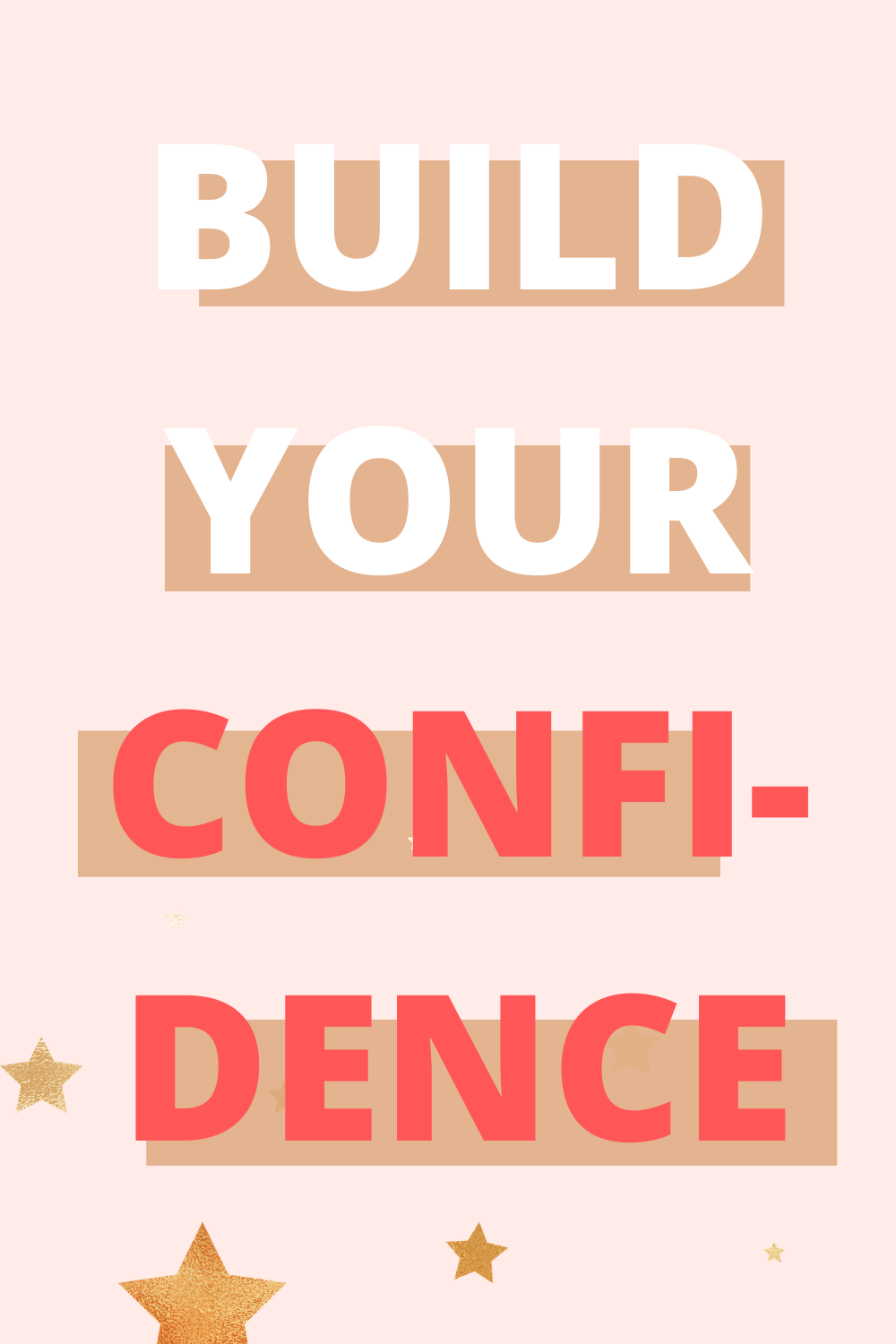 One of the most common experiences of mums is that * somewhere along the beautiful chaos of motherhood * we lose our confidence.
We spend so much time looking after everyone in the family that we don't even realise that we haven't met our own needs. Until the day we DO realises hits us like an uninvited tsumani to the heart.
You know, it's that day that you wake up and catch a proper glimpse in the mirror we have been avoiding for yonks and your first thought is...
'WHO THE HECK IS THAT?'
Maybe your still rocking your mum bun, your milk stained tee, wearing maternity bras and clothes and have hair growing out of every structure and crevice of your body.
Well, your not alone! We've all been there.
But now you're ready to regain your confidence. You want to shave those hairy legs and start dressing to feel more like yourself again!
✩ PROBLEM IS... ✩
You don't know where to start!
What do you wear? Where do you shop? How do you find the time to even do this for yourself?
Well my friend, I got you!
This course was created with my fellow mamas in mind to help you find your style + build a wardrobe that you LOVE.
One that makes you feel MORE CONNECTED to yourself in your day to day life.
At home? Looking good!
At work? looking good!
On a date? Girl, you FIRE!
*Everywhere* Feeling goood.
You're a great mum, and you deserve to feel great too! If your ready to start your style journey - follow me this way!
Are you ready?
OVER THE NEXT SIX WEEKS YOU ARE GOING TO


✩ Purge Your Wardrobe ✩
You're going to start your style journey by doing your very own wardrobe assessment. I have some ways to make this SUPER FUN. Next, you're going to...
✩ Build your own Style Profile ✩
I'm going to teach you my own FASHION IS YOUR FRIEND methodology to help you develop your own style profile. This is going to help you...
✩ Maximise your Shopping Time ✩
By this I mean learn shop like a NINJA ~ an important mum skill for when you are out with your kids. Creating a Style Profile will help you...
✩ Buy The Keepers ✩
And THIS is how you build a wardrobe that you LOVE!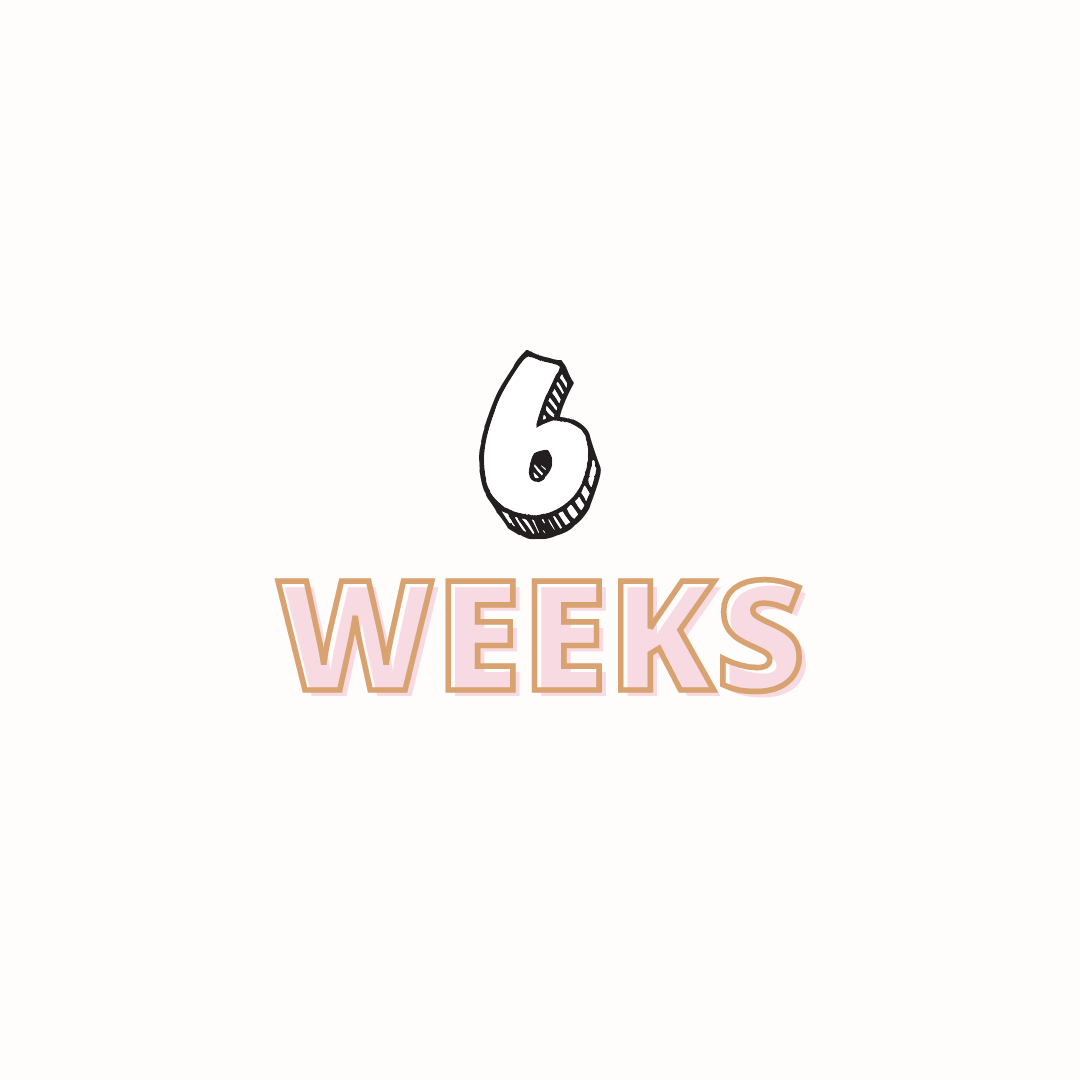 There are 6 weeks to work through. You can do this at your own pace!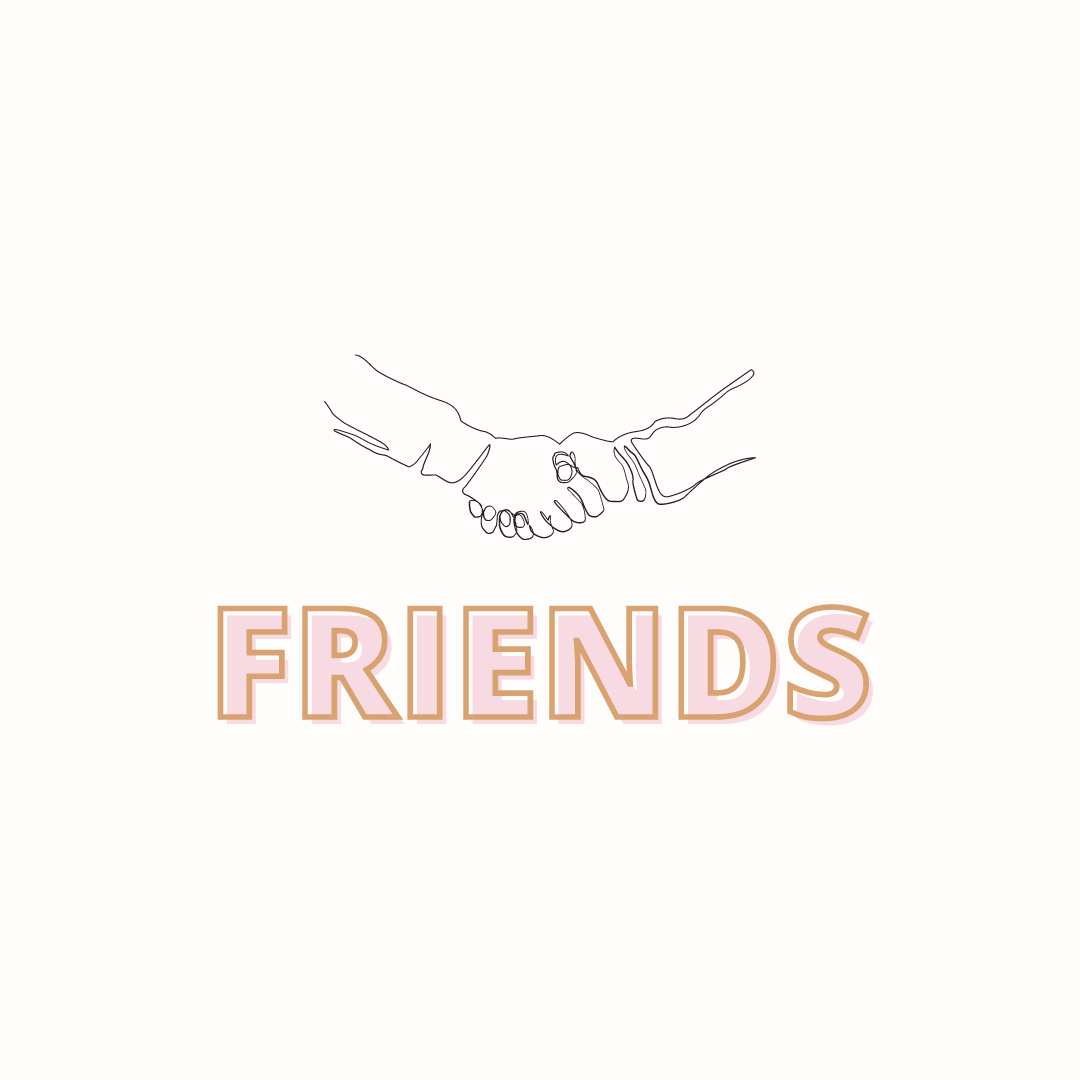 You will have access to join a private facebook group where you can share your style journey and ask for feedback and advice.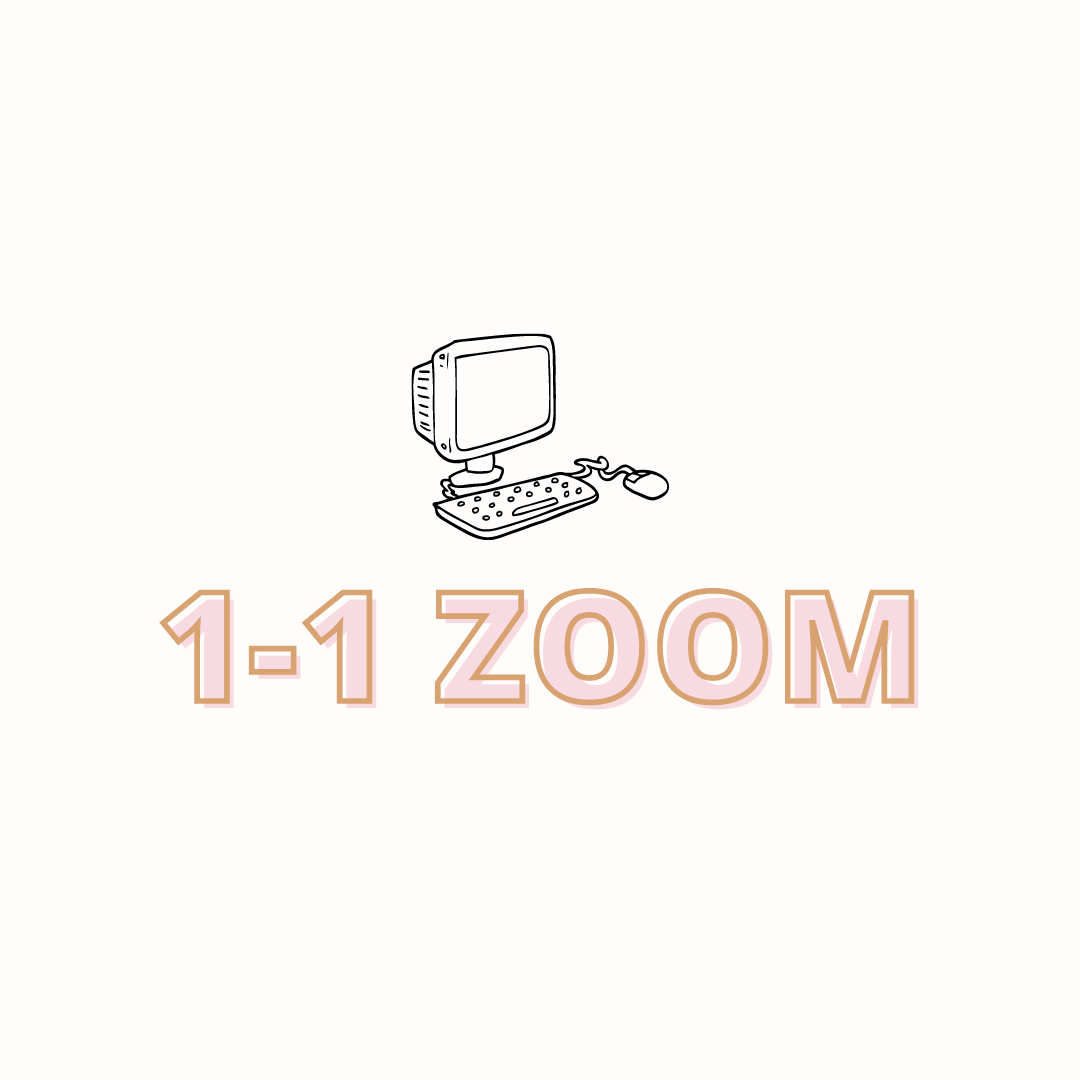 3 x Zoom private zoom sessions with Amber at the beginning, middle and end of your style journey.
Hey beautiful!
I'm Amber, the creator of the 'You Are Stylist' course! This course was born out of my own experience of low self-esteem and a complete lack of confidence.
After being a stay at home mum for five years, I literally woke up one day and realised that I felt S**T because I looked like S**T. Now, i'm not trying to S**T on myself - but that was true, hard FACTS!
#respect
My own Tsunami day came and I realised in one hard moment just how far I had let myself fall to the wayside in terms of self-care, style, and even simple things like 'brushing my hair'.
✩ Don't ask me why, how, or why. I don't have answers. ✩
But my confidence took a MASSIVE hit! I was embarrassed to be with my friends, or around other mums at playgroup, or be seen at the grocery store, or even at work.
I just didn't feel like 'ME' anymore.
So, I'm here to help all my FELLOW MUMS (I see you!) who have found themselves in the SAME BOAT (or maybe a similar, slightly more fancy one to mine) to help you FIND YOUR STYLE + BUILD A WARDROBE YOU LOVE.
Fashion is a tool & when you know how to use a tool you get results!
Re-discovering my own sense of style & building a wardrobe which reflected who I am and my personality has restored my confidence levels in my day to day life - whether I'm doing the school run, buying the groceries, working from home or even getting ready for bed!
And, my hope is that you will experience that same RISE IN CONFIDENCE because you are BEAUTIFUL (I already know it!) and you DESERVE to feel beautiful!
See you on the inside, girlfriend! xx